Former councillor Lorraine Zuleta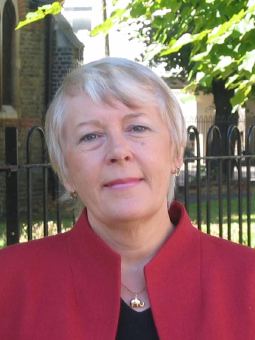 Former councillor representing Chaucer ward in the London Borough of Southwark
Biography
Lorraine Zuleta became a councillor for Chaucer ward and executive member for resources in 2002.
She later served as executive member for culture, leisure and sport before returning to the back benches.
Lorraine and her ward colleagues have campaigned on many environmental and planning issues.
Before becoming a councillor, Lorraine was a management consultant and lived and worked in several countries. She speaks Spanish, French and Portuguese.
She stood down from the council at the 2010 elections.
News & features mentioning Lorraine Zuleta
Forum discussions mentioning Lorraine Zuleta