Suzie Didier-Garnham
Suzie was born within the sound of Bow bells and having been brought up in Kent, returned to London several years ago, the last 3 of which in Southwark, she is in the financial services sector and having worked hard over the past few years to establish her own business is now very keen to be involved in community matters. Having had personal experience of the care system throughout her childhood and juvenile years, she feels passionately about helping others in similar circumstances and believes her own life experience can be a valuable asset within the community.
Simon Kingston
Simon Kingston was born and grew up in Ireland. He has lived in Southwark for 12 years, the last 6 in Chaucer Ward. He heads the Global Development Practice at Russell Reynolds Associates, working with clients from the World Bank to small NGOs. He is the treasurer of the British-Irish Association, a charity which fosters dialogue between people of different traditions in Northern Ireland.
Stood as a candidate in Surrey Docks ward in 2006.
Matthew Salt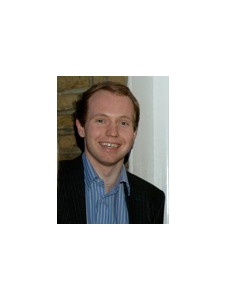 Matthew has lived in Southwark for a couple of years after having spent 9 years in Australia. His career has been spent in the IT industry. He's standing for council as he believes that Southwark residents don't get value for money from their council tax payments. He says that Wandsworth's council tax is approximately 50% less than Southwark's and people rate their services higher. "We can do better in Southwark," he says.