SE1 postal service campaign
rach
Tuesday 4 May 2004 12.00am
good luck tomorrow hat!!

I note that in the Telegraph report that Royal mail claim that they investigated and dismissed two staff last year. Every time I have been in contact with them about the issues I have had they have claimed that there has been no problems with staff. A strange turnaround.....
Well done Hat!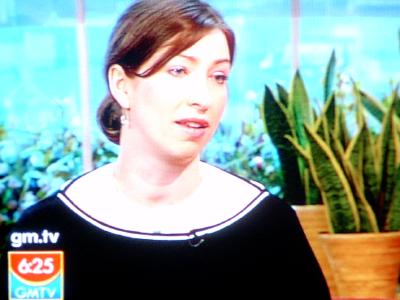 biro
Tuesday 4 May 2004 9.54am
Bravo!
"I knew I was cured"
hooray for the se1-ers. well done Hat !
fedora
Tuesday 4 May 2004 11.17am
Hat - my hat off to you, again (sure you are sick of that joke..)

Interestingly, the BBC article takes a particular note of problems with one business' postal problems.

Perhaps the businesspeople who posted their problems to this forum could add their tales to the BBC site. It's another (high) level of visibility for their stories.

To my mind the reporting to date has not focussed enough on the risk to business in all of these postal issues.

That is an issue that would more directly make the Govt act, in my opinion.

As it is, the word 'letter' can take on an innocuous aspect with so much repetition - debatably, it has an element of the personal, or the inconsequential.

But a more business-oriented focus on this story would up the level of importance of the issue, I think. Lost cheques, lost opportunities, lost competitiveness, lost taxation.....that, perhaps, is the next journalistic scoop.
To post a message, you must be a registered user. If you are already registered, please log in.