Sunday 5 February 2017 3.03pm
The award wining
Draper Residents Association
is starting a project to help local residents get on-line. It involves local volunteers training people who live around the Elephant, but it will rely on generous donors kindly giving us their used laptops. We have a small budget, so we can pay for some.
Of course we would welcome state-of-the-art
Macbooks
to help teach video and music editing, but if you have an old Laptop (or two), please get in touch with
Graham
on
07946438380
.
It's about
digital inclusion
, basically you need to be online to deal with local or national government these days. Here's me doing some training a few weeks ago: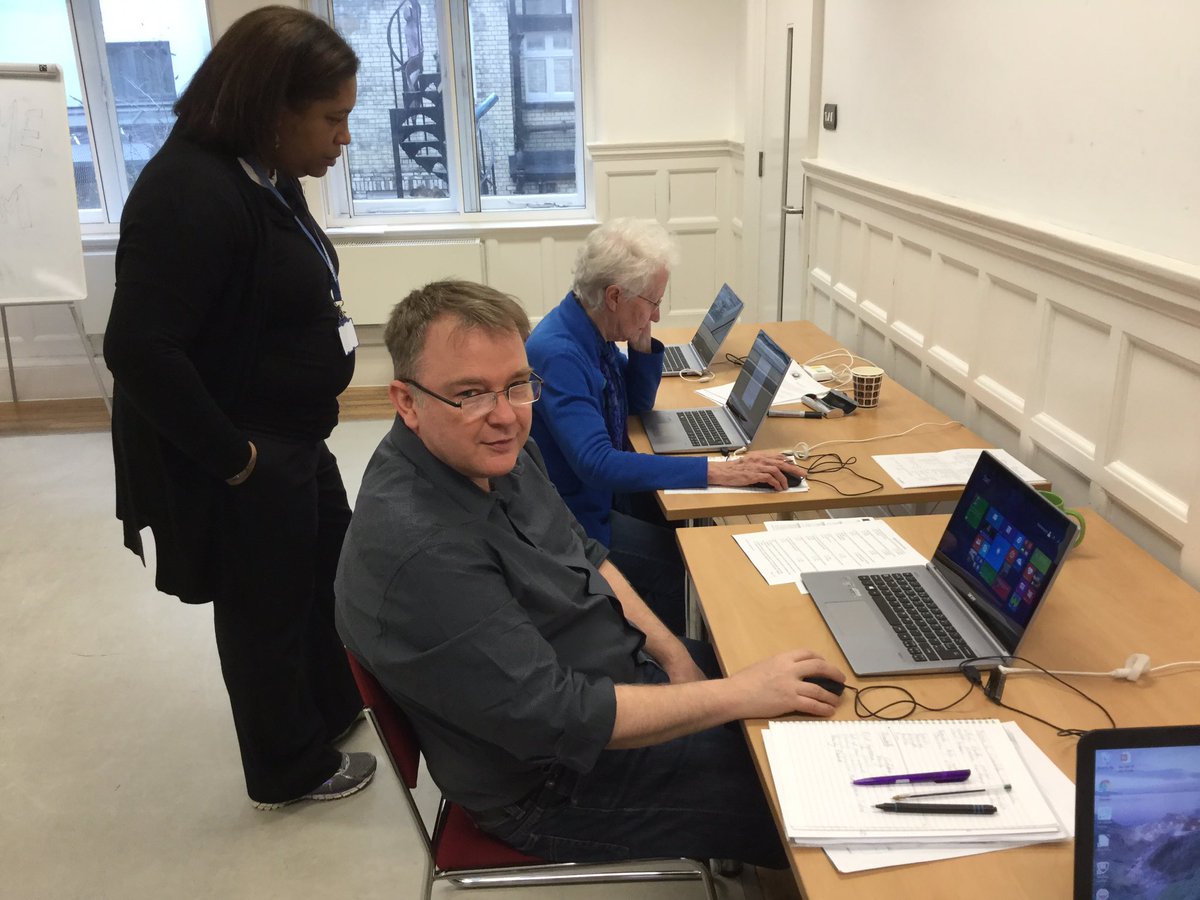 Click
here for more info