A 14-year-old girl from Bromley is missing after falling into the Thames off the Albert Embankment between Lambeth and Vauxhall Bridges.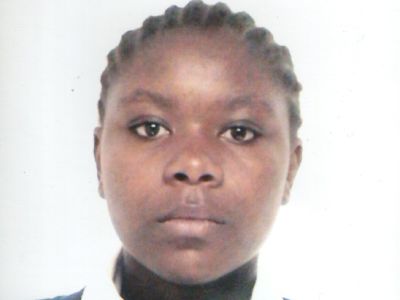 Sirena Grant
At 3.15am on Sunday police were called to reports of a person in the River Thames seen to have fallen in off the
Albert Embankment
.
It appears that a 14-year-old female, who was with her sister and approx. seven friends, went into the Thames. She was having difficulties and her friends threw buoyancy aids into the water but they did not reach her.
Her 15-year old sister then went into the river after her in an attempt to rescue her. However she was unable to do so. The Marine Support Unit, RNLI and the fire brigade (whose headquarters are on Albert Embankment) attended. At about 3.20am the RNLI found the 15-year-old female and rescued her. She was taken to a South London hospital and her condition is stable.
The RNLI and Police have conducted extensive searches of the river but the 14-year-old girl has not been traced. Her name is Sirena Grant from Bromley.
The girls' next of kin have been informed.
PC Rupert Plummer from the Missing Persons Unit based in Lambeth is investigating. He said: "The sister of Sirena and her parents are deeply distressed. We are very concerned regarding the whereabouts of Sirena and keen to find her."
Sirena is black with light skin, 5'2" tall, with short black hair and was wearing jeans and a black top and trainers.
Anyone with information should contact the Missing Persons Unit on 020 8721 3557.