It's that time of year again: the sun is out; Chelsea Flower Show has begun and England goes gardening crazy. All you SE1 urbanites who are starting to feel green fingered but don't have a garden to enjoy, don't despair.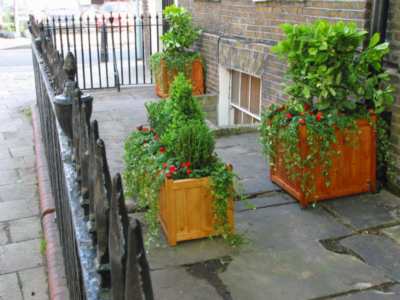 Photo: Mickey Lee
All you need is a window sill to create your own little patch of greenery.
If you don't know where to start, Bankside Open Spaces Trust (BOST) are there to help. They are holding a free Window Box demonstration this Saturday (25 May) at St John's Churchyard (off Tower Bridge Road and Tooley Street). There, Bankside's answer to Alan Titchmarsh – BOST's resident gardener, Paul, will be offering practical demonstrations and information.


Photo: Mickey Lee
Pop along any time between 1pm and 4pm and prepare to be inspired!