Southwark councillor Margaret Ambrose died at Guy's Hospital on Tuesday 23 December after losing a year-long battle against bone cancer.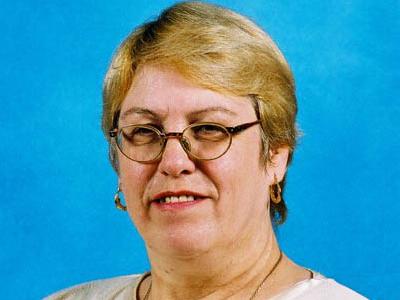 Liberal Democrat Cllr Ambrose (54) was elected to the council in May 2002 and represented East Walworth ward. Her decision to stand for election followed a long and active career serving her local community on the Heygate Tenants Association, the Elephant Links Community Forum and the Southwark Group of Tenants Organisations.
Leader of Southwark Council, Cllr Nick Stanton, paid tribute to his colleague. He said: "Maggie was devoted to the community and her decision to stand for election was inevitable – she wanted to be in a position to make a real difference.
"She was particularly vocal over the regeneration of the Elephant and Castle and how it would impact on the people living on the Heygate Estate. She campaigned long and hard to make sure their views were heard and it is no surprise that she was held in such high regard within that community."
Cllr Ambrose's funeral will take place at St Matthew's Church, Meadow Row on 12 January at 2pm. The service will be followed by a private family cremation.
Cllr Ambrose's death will trigger a by-election which is expected to be held in February.
Southwark Council is run by a Liberal Democrat administration although no single party has overall control. Since Cllr Ambrose's death, the political make-up of the council is as follows:
• Liberal Democrat 28
• Labour 28
• Conservative 6