Ristorante La Barca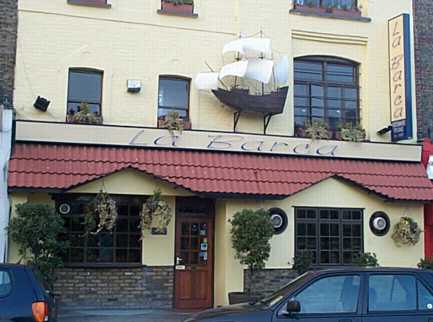 Luciano Ferrari has been running La Barca at Waterloo Station's back door since 1977.
Early customers included Ken Livingstone who walked from County Hall. Soon Prince Andrew brought a girlfriend for dinner. Three decades on the walls are covered with photos of the stars who have dined here - David Suchet, Timothy West and Su Pollard who find it handy for the theatres.
The food under the direction of chef Pasquale Fini is superb. You feel as if this is Italy.
Cuisine: Italian
Is this info up-to-date? If not, let us know