Bermondsey & Old Southwark constituency candidates
Most of SE1 is in the Bermondsey and Old Southwark Constituency (formerly North Southwark and Bermondsey)
Green
Tom Chance
No details available.
< no description given >
Steve Freeman
www.southbankbermondsey.org.uk
Liberal Democrat
Simon Hughes
Simon has represented North Southwark and Bermondsey in Parliament since 1983. He has been federal president of the Liberal Democrats and was the party's candidate for Mayor of London in 2004.
Independent
Alan Kirkby
No details available.
Conservatives
Loanna Morrison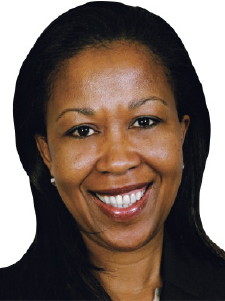 SE1 resident Loanna Morrison is a journalist, businesswoman and single mother of two who contested the 2008 Rotherhithe ward by-election on behalf of the Tories.
Labour
Val Shawcross
Val has been the London Assembly member for the Lambeth and Southwark constituency since London-wide government was re-established in 2000. Before that she was leader of Croydon Council.
British National Party
Steve Tyler
No details available.