French finesse at its best
Tickets to a season of live dance, art and film and a free case of wine up for grabs!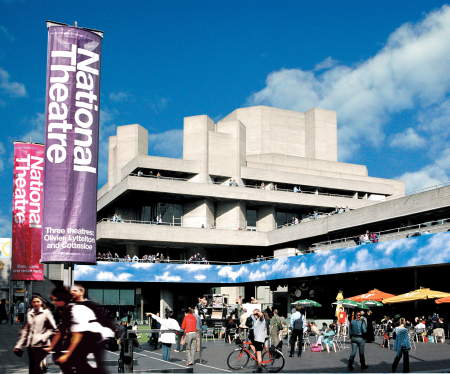 The summer is a great time to try some new wines and you don't have to be a wine connoisseur to know that the best wines come from France. From the aromatic, fruity, elegant whites of Alsace, Bordeaux and the Loire Valley, to the richer more buttery Chardonnays of Burgundy and Languedoc, there are white wines in many distinctive styles. And with the champagnes, the reds and the fruity rosés you're truly spoilt for choice.
If you fancy a taste of some of these delicious wines for free then you're in luck as we've got a great giveaway for you. We've teamed up with French Wines to offer you tickets to fantastic performance of in-i, an evening of music and dance featuring Juliette Binoche, Oscar winning star of Chocolat and The English Patient, and award-winning dancer and choreographer Akram Khan.
The event takes place at the National Theatre on the South Bank and as French Wines are sponsoring the event the wine will no doubt be flowing. In addition to this we're also going to treat you to a free case of fine French Wine to get you in the mood for a season of fine culture in our cosmopolitan capital city.
To get your hands on this great prize, simply click here to answer a simple question.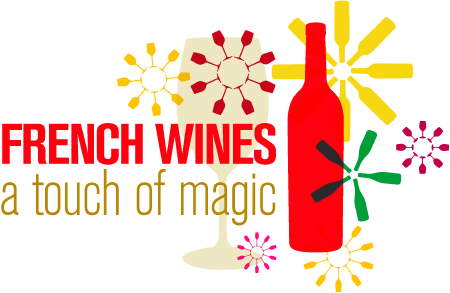 * Please Drink Responsibly