Buxton Homes has six new 'one-of-a-kind' developments of one and two bedroom flats, penthouses, live-work and commercial units, marketed through Propertocracy.
SE1-based sole agent Propertocracy is excited about these projects in Weston Street, Bermondsey Street, Long Lane and Tanner Street. "The trend for selling to investors off-plan is coming to an end and at last people can now get on the property ladder themselves with the generous incentives offered by Buxton Homes" says Alan Everitt, owner of Propertocracy.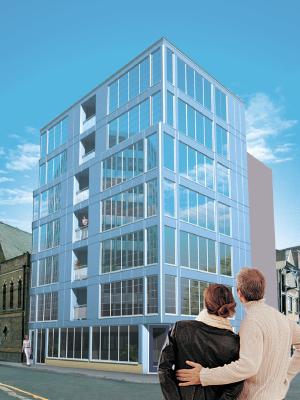 Weston Street
Weston Street
is the most private site of the four. This modern development consists of six 2 bedroom apartments, with prices starting from £425,000.
The Colourhouse phase 1 has only 3 units, which consist of 1-2 bedroom apartments, available from £287,500. This development is located off Bermondsey Street.


Long Lane
Long Lane
's contemporary interior may appeal to those wanting to purchase 1-2 bedroom apartments or live/work units. Prices begin at £320,000. The lavish interior of chrome fittings, laminate floorings and stainless steel kitchen equipment is protected with video entry phones.

Tanner Street
1-3 bedroom flats are available at
Tanner Street
, selling from £280,000.
Buxton Homes will provide a \builders' discount' of 5%, and pay mortgage interest for one year (conditions apply); and through Online-Landlord will locate a suitable mortgage.