David Joyce (15) was on Thursday sentenced at the Inner London Crown Court to four years at a young offenders' institution for death by dangerous driving of 13-year-old Jamie Hussey in Rolls Road on 21 September 2003.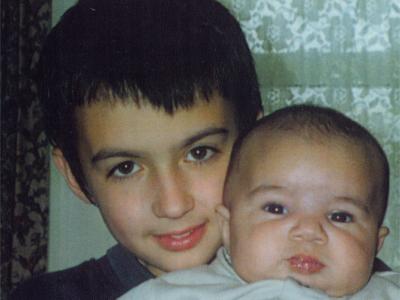 Killed: Jamie Hussey (left)
He was also disqualified from having a driving licence for seven years. For aggravated vehicle taking there was no separate penalty.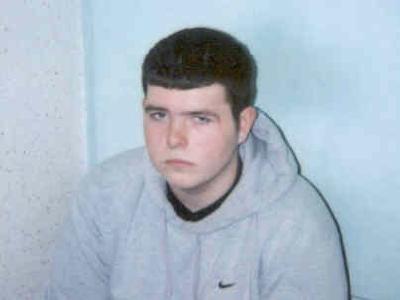 Sentenced: David Joyce
Joyce became the youngest person to be convicted of causing death by dangerous driving today. The judge took the unusual step of naming Joyce "in the overwhelming public interest".
Joyce was also found guilty today of a robbery committed on 27 May 2003 in the Barking area. There was no separate penalty.