The Music for Youth Regional Festival, held at Morley College, drew over 600 young musicians and dancers from London and the Home Counties.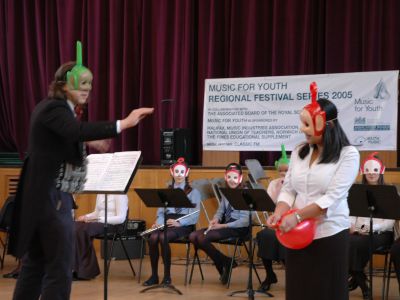 These youths, aged 6-18, performed in what was just one of sixty regional festivals across England. Included in the lineup were three groups from
Morley College
's Centre for Young Musicians. The centre contributed pieces from their chamber orchestra, dance band, and piano trio. Another highlight was the colourful and unique performance of Coloma Convent Girls' School Senior Wind Band.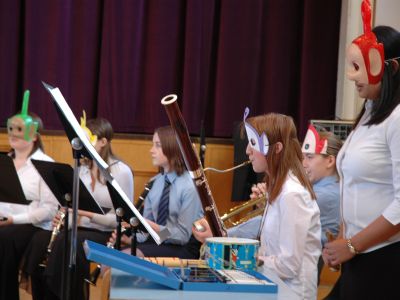 The nationwide festival, which consists of 42,000 performers, will end on 22 and 23 March in Southampton, marking the conclusion of the world's largest youth musical festival. Those selected from the regional festivals by a panel of judges will go on to compete in the National Festival of Music for Youth in Birmingham. About 300 groups will be invited to perform in Birmingham's Symphony Hall, Conservatoire, and the CBSO Centre in a competition that begins 11 July. The best of this festival will be chosen to perform at the Music for Youth Schools Prom Concerts at Royal Albert Hall.