A photographic exhibition and a book inspired by Lundy Island celebrate recovery from mental illness.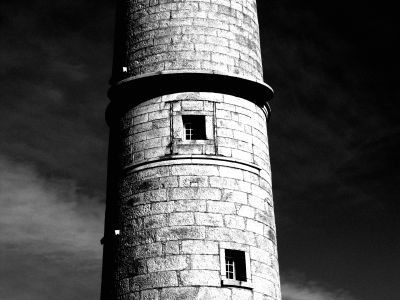 The series of photographs now displayed in
Southwark Cathedral
's Refectory are by professional photographer and
Mental Fight Club
member Stephen Burrows.
To The Lighthouse (And Back) not only celebrates recovery but heralds the launch of a new user-led mental health group Mental Fight Club. The black and white images document a symbolic trip to Lundy Island organised by Sarah Wheeler, the Club's Founder-Director and herself a survivor of a severe bi-polar depersonalisation disorder.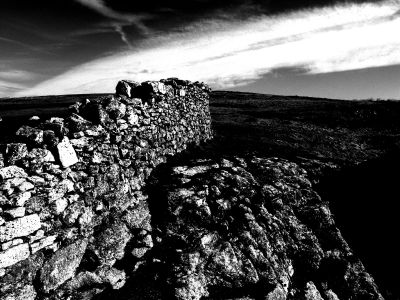 Accompanying the show is a Sarah Wheeler's 'No Man Is An Island: Back From the Lighthouse' book of writings and images combining her private reflections during group therapeutic treatment at
Guy's Hospital
with writings and images of others, both famous and obscure, past and present, which she encountered over this two-year period.
The show and book are presented as a personal landmark in her ongoing recovery and as a gift for her three most stalwart long-term carers who accompanied her – friends Stephen Burrows and Heloise Osborne and father Strace Wheeler.
SE1-based Mental Fight Club aims to hold two events each year to explore mental well-being (and the mental fight required to achieve it) in all fields of human endeavour and experience including the arts, religion, science, philosophy, sport.
• To The Lighthouse (and Back) is at Southwark Cathedral's Refectory, open daily 10am-5pm, until Sunday 15 May; free.