The London Nautical School in Stamford Street has been included in the Big Lottery Fund's £750 million New Opportunities for PE and Sport programme.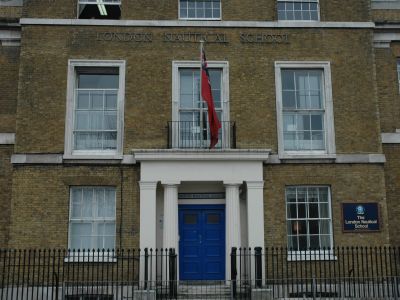 London Nautical School">
The school's £400,000 award will contribute to the construction of a new four-court sports hall on the campus, as well as new changing facilities for students and visitors.
London Nautical School
, whose sports facilities are now very limited, will see a great improvement in their athletics provision. The sports included range from badminton to football, and the new funds will also provide for the introduction of gymnastics, dance, and indoor cricket. Per year, the new facilities will serve the school's 886 students, thousands of local pupils from other institutions, and 23,000 community users.
London Nautical School's headteacher Gordon Wilson said: "This is wonderful news, not only for The London Nautical School but also for our local community. This [facility] will bring sporting vitality to an area of London which is in great need of this development."