The English Maid on the Albert Embankment is a beautiful, not to mention delicious, example of how the British can turn something meant for ill into something great.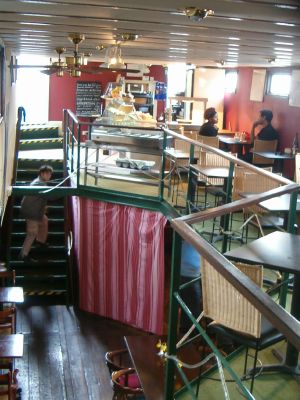 The 1933 Dutch barge, which was used in World War II to transport German troops along the Seine, is now home to one of the staples of British culture: a pub. The English Maid offers a wonderful, warm atmosphere with unmatched views of the scenic Thames while you eat. With a menu offering main courses at a mere £5, the English Maid accomplishes its claim of "real food at affordable prices." Live jazz is also provided by students of the Royal College of Music on Tuesday, Wednesday, and Thursday evenings from around 7pm.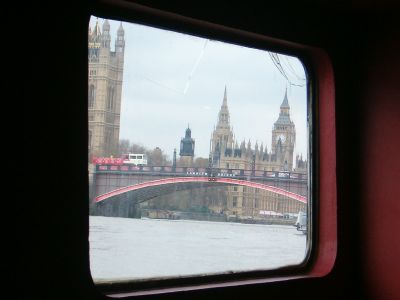 Newly added to the barge is its coffee shop that uses the ship's upper level. It serves small snacks, salads and sandwiches at great prices as well and is currently in the process of moving to opening 24 hours a day. The coffee is simply incredible.
Current opening times of the English Maid's pub and coffee shop are 11am-11pm with bar open till 1, with booking available for private parties. The ship is moored alongside Albert Embankment between Lambeth Bridge and Vauxhall Bridge.