Where did Laurence Olivier put on his stage make-up? Where does Kevin Spacey do his warm-up? Whose ghost still terrifies The Old Vic's staff?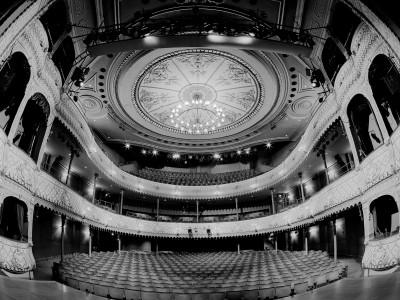 The Old Vic
in Waterloo is one of the most famous theatres in the English-speaking world and loved by audiences and actors alike.
Now the theatre is offering local community groups the opportunity to book in for a Backstage Tour and find out more about its rich history.
Tickets are just £1 per person for groups based in Lambeth or Southwark.
Tours are on offer every Monday at 11.30am. Group sizes can range from 10 to 30 (individual bookers can be accepted if a group booking already exists on the date desired).
or 7 steps. Wheelchair access is available to the auditorium only and tours can be tailored accordingly.
To book, or for more information, call Rachael Stevens on 020 7902 7596 or email rachael.stevens@oldvictheatre.com.