Clients of a London Bridge brain injury centre last week gathered at City Hall for their annual awards ceremony.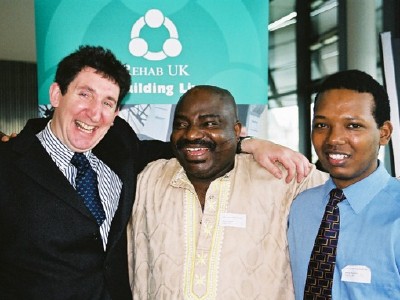 Clients enjoying the day
This annual event celebrates the achievements of local charity
Rehab UK
's clients, reflecting the determined challenge of its clients to work against the life-changing circumstances brought about by their brain injury.
The centre on St Thomas' Street aims to help people from across London and the south east to develop their strengths and abilities and to face the world with a re-discovered optimism, to return to work and greatly improve their life chances.
Rehab UK is soon to become an integral part of RehabCare, which is involved in working across health and social care, including brain injury and multiple disability.
Currently operating in Ireland, RehabCare intends to expand its care homes, respite and day centres, sheltered workshops for people with physical disability, mental health, autism and older people across the UK.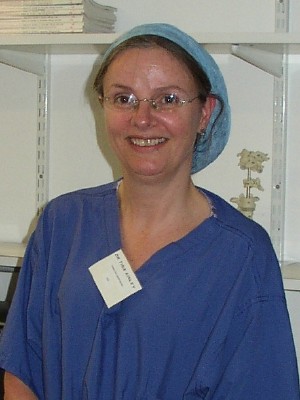 Tina
Tina, who is a current client at the London Brain Injury Centre, delivered a talk at the ceremony about her own experiences of brain injury and how Rehab UK is helping her: "I am a consultant anaesthetist and in August 2004 I had a brain haemorrhage (stroke) just four days after giving birth to my daughter, followed by two more only days later. After having to re-learn how to perform the most basic everyday tasks.
"The London Brain Injury Centre is helping me enormously by giving me back my confidence and teaching me the necessary strategies to deal with my cognitive deficits – which are getting better all the time! I will be able to return to work within the next few months. I will be forever grateful for the skills of the rehabilitation team there."
Local businesses: Can you help?
Rehab UK is looking for businesses to work together with their specialist employment professionals You can help Rehab UK to help its clients to improve their lives and to move back into employment.
Rehab UK can provide your company with disability-employment related advice and consultancy. Contact jonathansmallman@rehabuk.org or 020 7378 0505.