One might usually think that take away food must be simply made. Well the delivery from SE1-based Cucina defies the odds. With rich Italian tastes, this meal should not be missed.
The meal prepared for three was brimming with flavour and eclectic tastes, as well as with ample food for a filling meal. The insalata starter (£5) was beautifully presented with parmigiano shavings, leek sprouts, and balsamic roasted tomatoes served on a bed of wild rocket. This combination was a perfect beginning.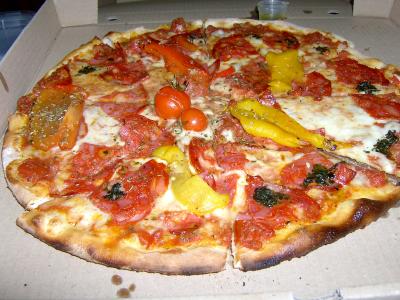 The pizzas (12" – £11.50, 17" – £14.50) served each had a distinct flavour. One included smoked chicken, sliced potatoes, mozzarella, fresh rosemary, balsamic roasted tomatoes and wild garlic leaves. The gourmet flavours were delightfully blended for a scrumptious meal.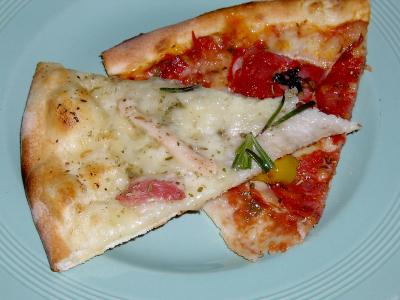 This take away feast can be delivered to your home or office with good red or white wine and trimmings for a sweet tooth also.
At appropriate prices and exceptional quality, this substantial meal is worth trying without even leaving the comfort of your SE1 home or office!
• Daily 11:30-late
• T 020 7407 1515
• www.pizzecucina.co.uk
• Order your meal online at eatin.lastminute.com