Colin Firth has been filming in Lower Marsh with market traders hired as extras.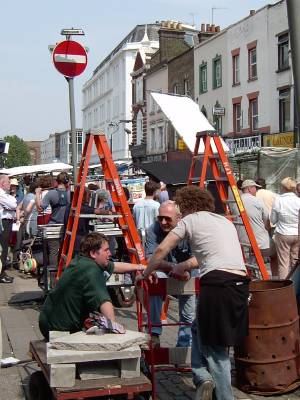 Lower Marsh">
The star has been making Trauma, a Warner film due for release late next year, which tells the story of a man who struggles to overcome the death of his partner.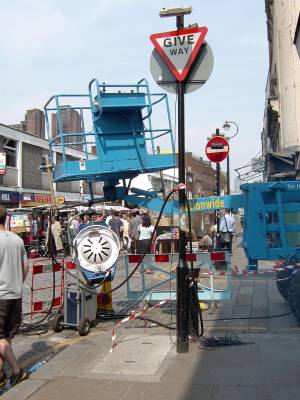 Lower Marsh">
The Waterloo market was transformed for the three days of filming with extra stalls on both sides of the street and shops restocked for filming.
Lower Marsh">
The film company has paid £4000 to the traders to fund promoting the market which has recently suffered a loss in customer numbers following further office closures.
Lower Marsh
has also been promised a mention in the credits.
• Lower Marsh website