Bankside Restaurant last week held an evening reception to promote Bermondsey-based charity Action for Blind People which it is supporting throughout 2003.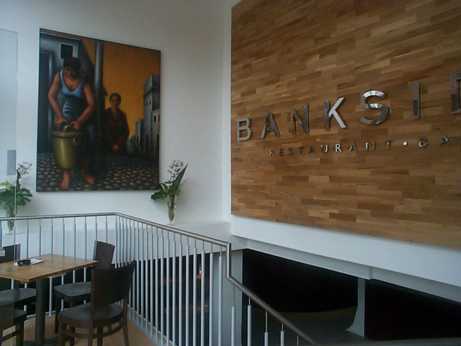 Customers were able to try on glasses representing various forms of sight distortion and investigate ingenious techniques for making life easier for people with reduced sight – such as scented colour pens, a bleeper indicating when your cup is full and a talking computer.
Restaurant owner Kelvin Macdonald is encouraging customers to help the restaurant support the charity through various initiatives.
Fill in the feedback form on the reverse of the restaurant's menu when you dine and £1 will be donated to the charity. There are also opportunities to raise money by taking part in a sponsored parachute jump or run.
A percentage of the ticket price for the inaugural Bankside Summer Ball to be held on 25 September will go to the charity.