Plans outlining the possible massive improvements at the Elephant & Castle have gone on show.
The focus will cease to be the shopping centre and instead a traffic-free civic square on the site of the northern roundabout with shops and cafes will be the hub.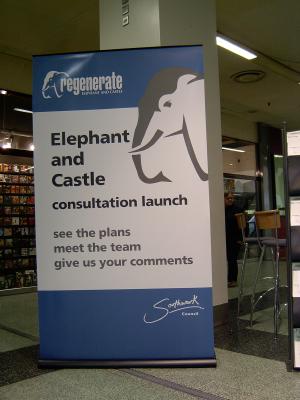 Adjacent to the east will be a market square for stalls with a new park beyond. Buses will be barred from the very heart of the Elephant but
London Road
will run directly into
Walworth Road
with the proposed London Tram (if built) taking this new route.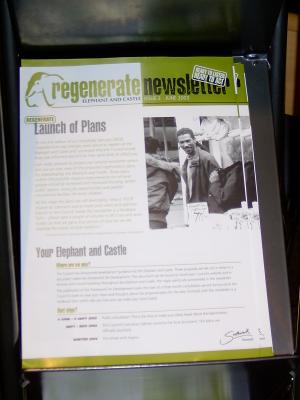 The scheme includes at least 4,200 new or replacement homes being built and, if funding is successful, also a leisure centre with a museum and library attached.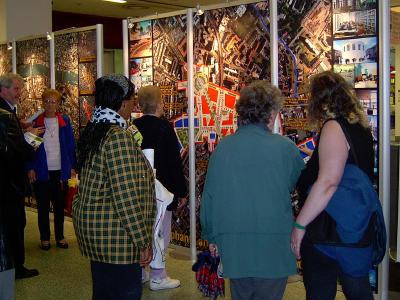 The maps and model are on display on the Elephant and Castle Shopping Centre's first floor on Monday 9 June and leaflets are available at libraries. The consultation period ends on Saturday 6 September and Southwark Council is due to announce the final plans in November.