President Vladimir Putin was shown riverside SE1 on a trip down the Thames.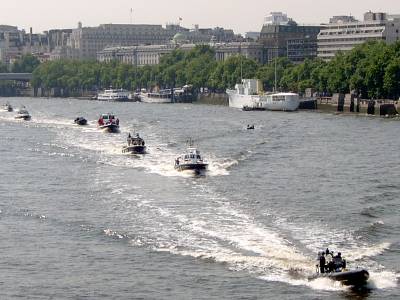 The Russian Leader was travelling from Westminster to Greenwich on the Royal Nore to see the new statue of Peter the Great at Deptford Creek and visit the Observatory.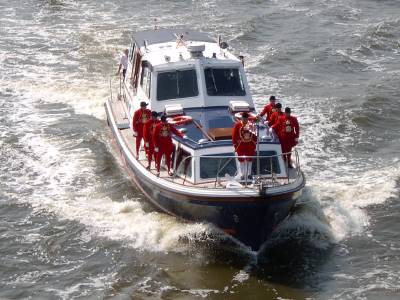 On board was the Duke of York accompanied by the Royal Waterman in full State Dress. The President was able to enjoy the panoramic views of both St Paul's and the Tower of London which he had visited earlier in the day.
Soon after arriving in London for his State Visit, the President visited the Russian War Memorial in Geraldine Mary Harmsworth Park.