Representatives of small groups and voluntary organisations from across Southwark gathered at the Menier Chocolate Factory in Southwark Street earlier this month for a celebration of their work.
The event was hosted by the
South East London Community Foundation
and the
Southwark Alliance
. This year SELF have distributed approximately £1.4 million in Southwark, including £0.5 million from the Southwark Alliance. "Giving small grants to groups has a snowballing effect in the community," says a trustee of the Foundation. "With money to start a project, groups talk to their communities, volunteers join in, resources are added and energy and enthusiasm builds."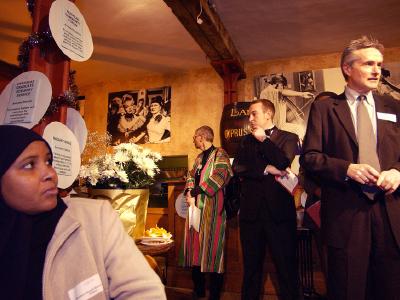 To celebrate this remarkable year, over 103 groups that received Neighbourhood Renewal Community Chest grants, together with councillors and local MPs will took part in the Southwark Snowball, a celebration at
Southwark Street
's
Menier Chocolate Factory
. The lively event was enhanced by entertainment put on by locally funded projects, a buffet, and a diverse number of groups exchanging ideas.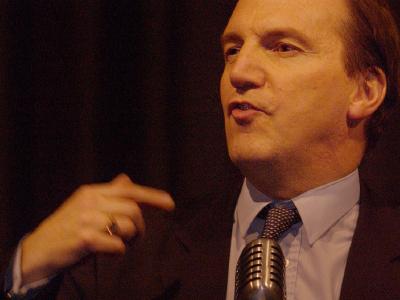 The Southwark Snowball was a unique event that captured the spirit of the community in Southwark. SELF is hoping to make this an annual event to continue celebrating the excellent work of community groups in Southwark.