Local charity Childhood First is looking for people to take on the challenge of abseiling down 10 floors of the Union Jack Club in Sandell Street, Waterloo.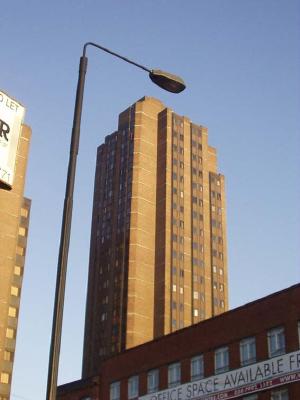 Childhood First, the fundraising arm of Peper Harow Foundation, aims to relieve the suffering of abused, neglected and disturbed children and young people by providing an intensive programme of care and treatment. All funds raised will go towards helping these children put their troubled starts behind them and to go on to lead successful, productive and happy lives.
The abseil will take place on 25 and 26 March. All training will be provided on the day by fully qualified and experienced abseil instructors. To take part the charity asks for a non-returnable registration fee of £20 and a pledge to raise £50, payable on the day of the abseil. It is the very first time that an abseil has been attempted on the Union Jack Club and everyone is invited to come along and cheer.
• To find out more call Siwan on 020 7928 7388, email s.stephens@peperharow.org.uk">s.stephens@peperharow.org.uk or visit the Peper Harrow website