Roger Blitz from the Southwark Bridge-based Financial Times has been briefing Bankside businesses on Gordon Brown's Budget.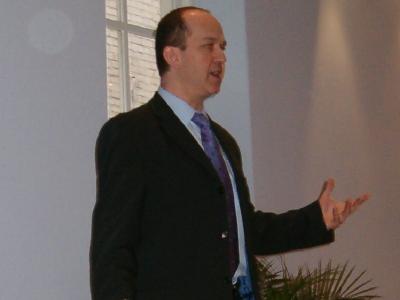 "The Budget will not affect business greatly" said Roger Blitz who is the FT's UK affairs editor monitoring the relationship between central and local government.
He described the Budget as "highly political" and forecast that next year's will be a give-away Budget with the 2006 speech being the one to watch closely.
Meanwhile, Britain's economy continues to compare very favourably in the international field.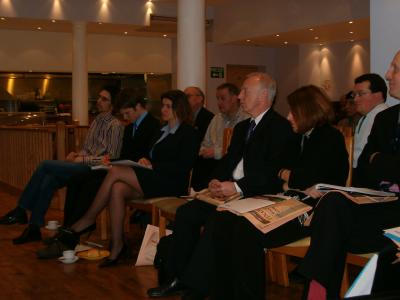 With HM Customs & Excise having large offices in SE1 there was interest in his description of the proposed Revenue and Customs merger as "radical". But Roger Blitz warned that the merger would take some time to achieve.
Better Bankside hosted the Budget breakfast at Tas in Borough High Street. Guests, including members of Bankside Traders' Association, were welcomed by Better Bankside chairman Mel Rankins.