Federico del Cerro's young, refreshingly modern Arch Gallery hosts an exhibition by Berlin artist Carola Gollner in tribute to one of Britain's most loved actors Michael Caine.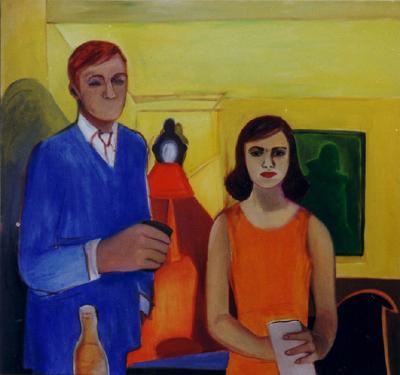 Gollner's artwork has centred on the iconic actor for nearly twenty years. The series, which began in 1987, demonstrates the artist's stylistic growth and changes over her career.
Early in the series, Gollner employs the German expressionist technique that gives the art an exaggerated comic-book appearance. Gollner's style fades gradually into the new pop art of the early nineties. Her more recent works indicate the return of the realistic style, which focuses on the subject apart from any role.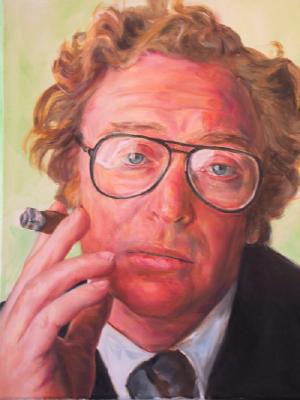 This exhibition casts an optimistic glow on Gollner's work. The exhibition, apart from being the artist's first in the UK, is displayed in acknowledgment of Caine's 71st birthday this month. Personal favourites in the exhibit include the oil on canvas 'Specs and cigar' and, in the same medium, 'Smoke' which, incidentally, is priced at £1200.
• My name is Michael Caine is at Arch Gallery, 37 The Cut, Mon-Fri 10am-6pm & Sat 11am-5pm until Friday 9 April.