The Lord Chancellor Lord Falconer has visited the Southwark Victim Support Unit in Borough High Street.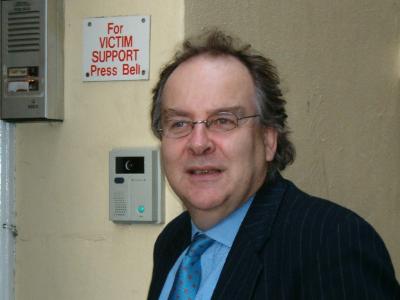 The
Victim Support Unit in Southwark
provides emotional support and practical information to victims and witnesses attending court, and advocacy on behalf of victims of crime. Specialist staff provide support for victims of racial or homophobic abuse or domestic violence.
Lord Falconer met staff from the Southwark Young Victims of Crime project. The SY-VoC project works with young people aged 8-16 who are victims of, or at risk from, crime, bullying or intimidation, and gives talks in schools as part of the citizenship curriculum.