The fifth anniversary of the Tibetan Peace Garden in Geraldine Mary Harmsworth Park was celebrated on Wednesday with the invocation of blessings by Tashi Lhunpo Monks.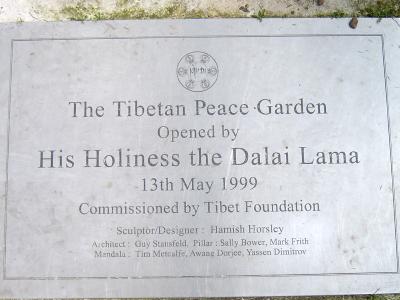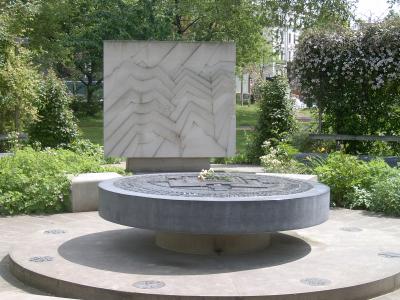 Five years ago, the Tibet Foundation commissioned the construction of the
Tibetan Peace Garden
as a constant reminder of peace in its setting next to the
Imperial War Museum
.
The garden was
opened on 13 May 1999
by his Holiness the Dalai Lama, who said: "May it remain as a symbol to remind us that human survival depends on living in harmony and on always choosing the path of non-violence in resolving our differences".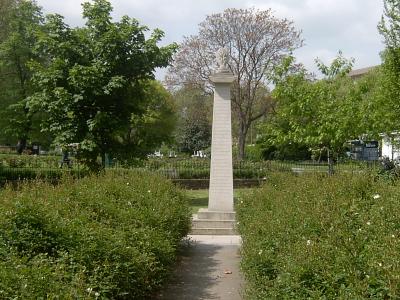 Fundraising efforts were led by Trudie Styler who
enlisted the support of many celebrities
to enable the construction of the garden.