The shortlisted Designer of the Year entries can be viewed at the Design Museum.
The four nominees are design strategist Hilary Cottam, product designer Jasper Morrison, the designers of the Pengiun Books' Great Ideas series and textile designers Timorous Beasties.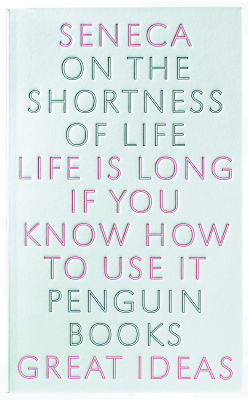 The most inspiring display is Pengiun Books. Although it is the smallest the items show the inspiration for the design of book covers for famous works and how the typeface has been carefully chosen.
Hilary Cottam's work is seen on computers and manages to indicate the slow process of research. She is shown taking part in a seminar in a Victorian prison as part of her preparation for a novel solution for making enforced communal living worthwhile.
However, both Jasper Morrison and Timorous Beasties require and get more space to show their designs. The latter has a spendid gallery dominated by their reworked William Morris patterns decorating two thrones.
The public can vote for their favourite to win the prize at the Design Museum or on the Designer of the Year website.

• Designer of the Year is at the Design Museum on Butler's Wharf until Sunday 19 June; admission £6 (conc £4).