North Southwark and Bermondsey MP Simon Hughes chose Oxo Tower Wharf as the venue for the launch of his election campaign for the Liberal Democrat leadership.
Speaking at the launch, Mr Hughes said: "Sixteen months ago Liberal Democrat members were asked to choose their President.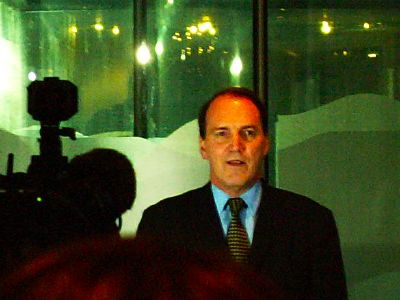 "More than seven out of ten of those voting, from all parts of Britain, placed their trust in me.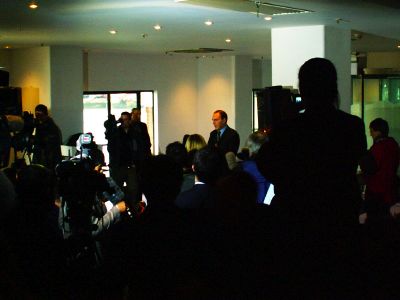 "I am proud to announce that I will be putting my name forward to those same members to vote for me to be the next Leader of the Liberal Democrats."
On Thursday lunchtime Mr Hughes attended the
unveiling of a blue plaque at the Rose Theatre
, where he fended off questions from reporters about the Lib Dem leadership.