Gary Bland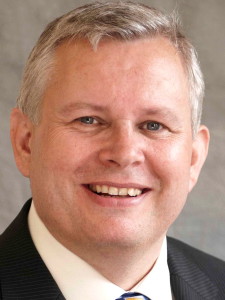 Born in Stepney, Gary has lived locally for 22 years. He met his wife Debbie, who has lived in Bermondsey all of her life, in 1983; they have two children. Gary started campaigning to improve the Blue in April 2009; his Support Our Small Shops Campaign posters can be seen all over the Blue. He decided to run as a councillor after speaking to residents on estates and streets in the ward. Gary said: "I want to support residents who feel they have no chance, no chance on their streets and estates, no chance for their children and for pensioners. Residents need people who listen to them and take action to help where they can. Small steps can make big changes."
Personal website: garybland.org.
David Pilkington
David grew up in Sheffield and Glasgow before moving to Southwark ten years ago to work in a shop. As a historian he is enthused about the mission to preserve Bermondsey's historic buildings and green spaces. He says that he is particularly concerned about Section 106 money raised in SE1 being spent in SE15. Having set up his own firm last year, he is aware of how many employers are concerned about the ability to conduct and expand business despite the complexity and scale of local/national government bureaucracy and high levels of taxation.
Bill Rees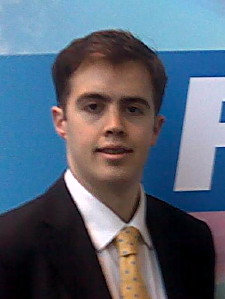 Bill, who is originally from Wales, has lived in Bermondsey for five years. Bermondsey has so much to offer. He believes that areas such as the Blue have clearly suffered as investment has been poured into Canada Water, Peckham and other such areas. Whilst we are seeing plenty of new buildings in central Bermondsey we still have minimal bus services connecting us with nearby areas and further afield. If elected he would look to re-route buses to get people back into the heart of Bermondsey who don't come at the moment because it is easier to go and shop elsewhere.