A four day licensing hearing at Southwark Town Hall is to consider an application for live sex acts at a Borough nightclub.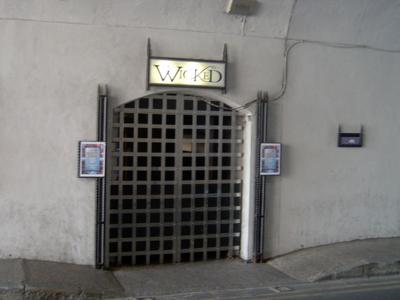 The controversial plans by Wicked Night Club owners Brian and Caroline Sheridan are to be put to Southwark licensing committee on Monday 13 October. The couple have been campaigning for permission to use the premises under London Bridge in Tooley Street for "striptease or similar entertainment including nudity" and "consenting adult customers to participate in sexual intercourse".
A Southwark Council statement says that "this is believed to be the first application of its kind in the country, and new territory for a local authority".
The Metropolitan Police is opposing the transfer of the licence for the venue – formerly Cynthia's Cyber Bar – to the Sheridans on the grounds that they are "not fit and proper persons to hold a licence".
The applications are also being opposed by neighbours including Southwark Cathedral, London Bridge Hospital and PricewaterhouseCoopers. The nearby Glaziers Company has raised fears that the granting of licences may bring similar establishments to the Borough High Street area. The Bishop of Woolwich has warned about the Borough becoming a red light district.
Concern has been expressed about the west end of Tooley Street already being blocked in the middle of the night by clients' cars making access by emergency vehicles impossible.
Mr Sheridan says that he if he is unsuccessful he will go to the European Court of Human Rights.
• Wicked Nightclub
• Documents available on the Southwark Council website
• How we reported the Wicked controversy back in May 2003