Bramah's Museum of Tea & Coffee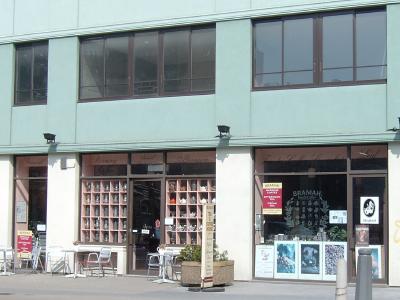 Currently closed to the public
A fascinating museum situated just along from Borough Market. Bramah's Tea & Coffee Museum was formerly based at Butler's Wharf. The museum, which was opened in 1992 by the late Edward Bramah, tells the commercial and social history of tea and coffee over the past 400 years. There is naturally a tearoom serving the finest tea and coffee.
//
Want a handy printed guide to what's on in the area each month?
Pick up a free copy of in SE1 at Bramah's Museum of Tea & Coffee.
News & features about Bramah's Museum of Tea & Coffee
Forum discussions about Bramah's Museum of Tea & Coffee
Restaurants, pubs & bars close to Bramah's Museum of Tea & Coffee