The Sheaf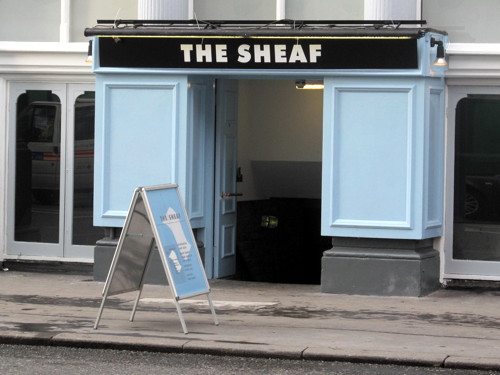 The team which used to run the Wheatsheaf in Stoney Street has set up shop in the former Balls Brothers Hop Cellars bar round the corner in Southwark Street.
It describes itself as a pub and "chop house" serving a "market fresh" menu.
Sister bar Katzenjammers is situated next door.
With independent (free) wireless internet (wifi) service.
Is this info up-to-date? If not, let us know