North Southwark and Bermondsey MP Simon Hughes has failed in his bid to win the leadership of the Liberal Democrats. He remains president of the party.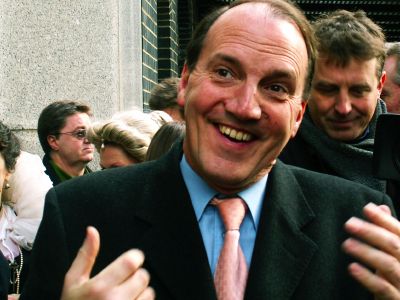 Hughes was eliminated in the first round, with his 12,000 supporters' second preference votes redistributed between Sir Menzies Campbell and Chris Huhne. Elder statesman Campbell is the new party leader.
Hughes launched his campaign at Oxo Tower Wharf on 13 January but his bid suffered an early setback with revelations about his personal life.
"This has been a really good leadership election campaign," said Mr Hughes, who went on to pay tribute to Sir Menzies and offer his "complete and unqualified support" to the new leader.
This is the second time that Hughes, who has represented North Southwark and Bermondsey since 1982, has stood unsuccessfully for the party leadership. In 2004 he was elected as the party's federal president. He was also the Lib Dem candidate for the London mayoralty in 2004.