Carol Vorderman opened this year's North Lambeth Parish Fete in the garden of Lambeth Palace.
The Archbishop of Canterbury missed the event in his garden as he was away preaching at St Albans Cathedral but fellow local resident Carol Vorderman made a speech and urged vistors to spend money at the stalls to help Water Aid and the parish.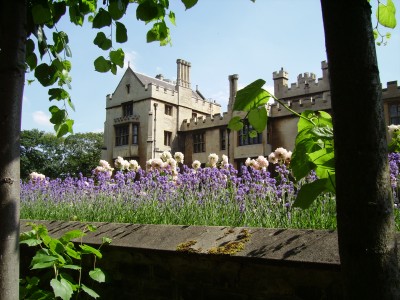 The television star told the crowd that she enjoyed living in SE1 which has been her home for the last three years. She praised the Archbishop Sumner School steel band and its two dancers.
Among the home-made jams and pickles on sale were jars of
Lambeth Palace
honey harvested from the garden's nine hives.