Bangalore Express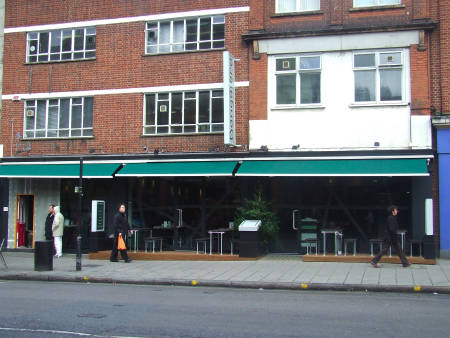 Premises formerly home to Thai Silk Waterloo, now relocated to Thai Silk Southwark in Isabella Street.
Simple, straightforward menu.
Bangalore Express features unusual bunk bed-style seating - climb a short ladder to reach tables on the upper deck.
Cuisine: Indian
Bangalore Express has an outdoor seating area.
Takeaway service available.
With independent (free) wireless internet (wifi) service.
Is this info up-to-date? If not, let us know
Forum discussions about Bangalore Express
Restaurants, pubs & bars close to Bangalore Express