The Elephant and Castle's world-famous Ministry of Sound is launching keep-fit classes.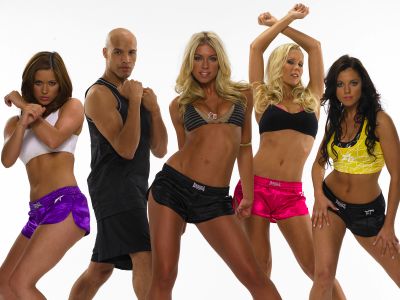 The club promises that the weekly dance aerobic workout will have "an authentic club atmosphere" created by Ministry's creative lighting and infamous sound system.
The 60-minute workout with trained dance instructors aims to improve cardiovascular fitness, burn calories, coordination and agility, strengthen muscles, tone up, and maybe even pick up a few moves for the dance floor.
The "fitness-friendly" soundtrack is specially programmed for the weekly classes.
The workout has been professionally programmed by the award winning fitness instructor behind the latest Pump It Up Hi-Energy DVD, Agata Pienio. Agata has over 10 years of dance and fitness experience and has adapted the workout from the DVD into a class friendly format.
• Classes take place every Wednesday commencing 25 January.
Ministry of Sound, 103 Gaunt Street (off Newington Causeway)
6.30pm-7.30pm; £7 (£6 guest list; £5 students) – pre-book your place at www.ministryofsound.com/classes or just turn up on the night.